POSTECH Mathematical Institute for Data Science (MINDS) was established at Pohang University of Science Technology (POSTECH) in 2020 located in the Mathematical Science Building on the second floor. The goals of POSTECH MINDS are four-fold:
1) conducting research on the fundamental aspects of data science and developing mathematical theories and methods in data science, 2) providing educational opportunities for both undergraduate and graduate students in the areas of data science and artificial intelligence, 3) collaborating with industry, data science institutions, and municipal government, and
The members of POSTECH MINDS is composed of POSTECH faculty members and undergraduate and graduate students from various disciplines including Mathematics, Graduate School of AI, Mechanical Engineering, Environmental Science and Engineering, Industrial and Management Engineering, etc.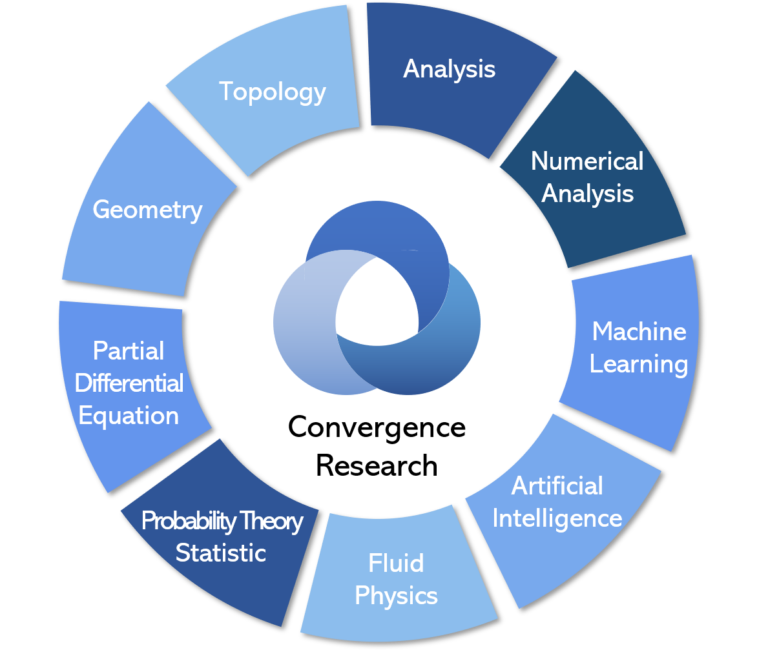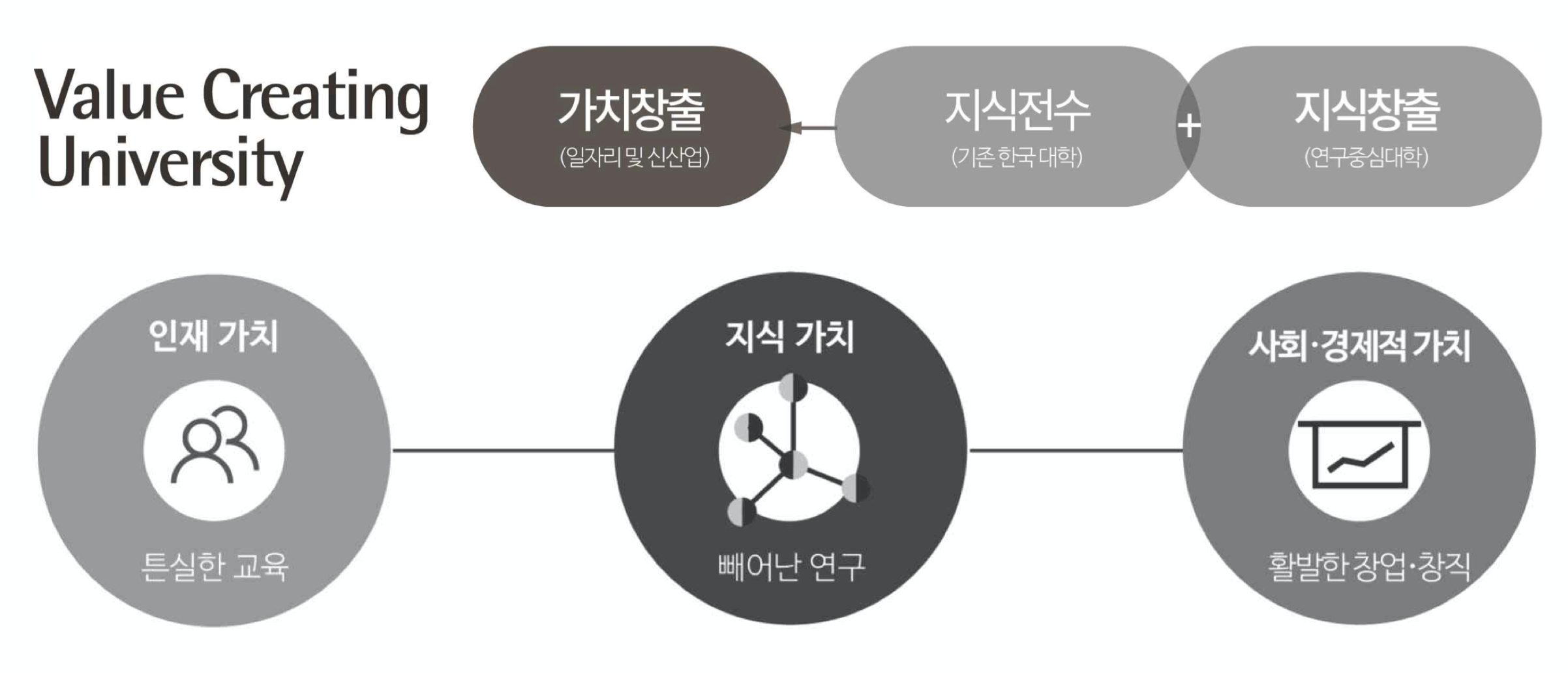 MINDS is also integrated with the long-term goal of POSTECH, the Value Creating University. The Value Creating University focuses on creating values in educating future leaders of our society, creating values in knowledges through the excellence of research in the areas of science and Engineering, and creating social values that enhance our social communities. MINDS provides various programs, activities, and opportunities that help achieve those goals of Value Creating University. MINDS will be a pivotal asset to POSTECH in achieving its long-term goals.
MINDS research focuses on the following three areas: 1) mathematical study of data science, 2) mathematical analysis and understanding of machine learning and artificial intelligence, and 3) scientific computing and applications of data science.
MINDS provides various opportunities for both undergraduate and graduate students including hands-on data science workshop, degree program (pending) in data science, summer intensive data science research camp, lecture series, venture class, etc.
MINDS collaborates with IT and data science related industries for identifying mathematical problems arising industrial applications and solving together those problems towards implementing mathematics to enhance industrial outcomes. MINDS also collaborates with municipal and global organizations to analyze and understand big data created by the society and benefit our society.
MINDS serves our community with outreach programs in data science. MINDS outreach programs are developed, created and  run by faculty and students volunteers. MINDS are interested in working with and educating youth students in the areas of data science and AI. MINDS collaborates with local scientists and artists in the areas of data science. MINDS also tries to build international collaborations in helping our global community by data analysis.
If you want to hear more about us and want to be in our mailing to receive MINDS news, please email us at minds-1@postech.ac.kr
MINDS is located at POSTECH in Mathematical Science Building on the second floor. You are welcome to visit us!
Campus Map (Mathematical Science Building – M10) – http://postech.ac.kr/eng/about-postech/campus-life/campus_map/
Email: minds-1@postech.ac.kr (Ms. Hyo-Jeong Kim)
Phone: +82-054-279-2734
Address: MINDS, 212 Mathematical Science Building, 77 Cheongam-Ro, Nam-Gu, Pohang, Gyeongbuk, Korea 37673